Our Story
ALG Partners, Inc. was started by William P. Ford in 2004. Bill had been in staffing at various levels working for a few different firms and wanted to work for himself to provide a better experience for his candidates and clients.  Hard work and great relationships have been the cornerstone to building a successful contract, contingency and retained search business in this hyper competitive biopharma marketplace. In 2005 David Melchionda was hired to lead the recruiting effort. His commitment to hard work and ethical recruiting has lead to a robust consulting staff and a deep, growing history of satisfied FTE placements throughout the local industry.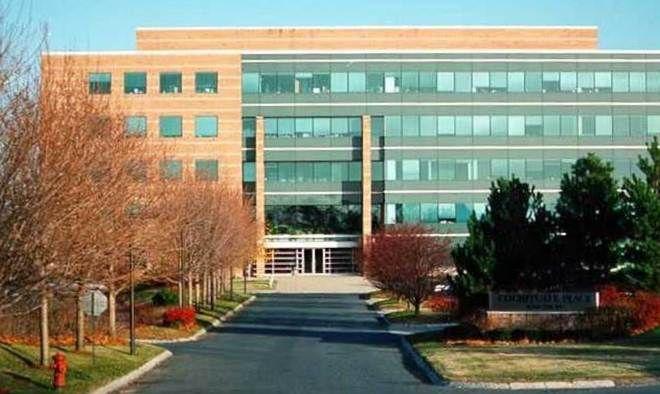 Our Approach
To Our Candidates- We are here to be the bridge between where your career is currently and where you want it to be.  We bring years of experience to the table as well as a deep network of client relationships that allow us the ability to get your resume seen by the people who need your skills. Our relationships are the advantage you need in this competitive market. The fact is the people doing the hiring are often people we placed in their role with the firm you are looking to join. Let that advantage work for you as you look to grow professionally. If you are looking for more than an resume submission into the online abyss we can help.
To Our Clients- We offer the most broad and deep network of quality candidates looking to move within the marketplace. Together our relationships span all levels within biotech and pharma. ALG Partners will do more than just send you resumes designed to fill your inbox.  We will send you only the best candidates keeping in mind your need to consider various profiles without compromising your timeline.  Most of our candidates are passive job seekers thus increasing the odds of success at the end of the process. While each client and situation is unique we feel after years of working on similar roles for various clients that we understand what the basis for the your hire is likely to be.  Finally we couple that with our ability to market each or our clients for their unique stories to provide a superior performance.
David Melchionda
Director of Talent Acquisition